Define Your Goals. Find Your Coach. Get High Performance Results.
Our goal at Next Level Fitness is built into our name. We want to help you reach you reach the next level of your fitness. Setting goals is one of the most important steps to take in order to be successful. We have experience setting attainable goals and keeping you on track. We focus on setting ambitious but safe goals together so you can get the most out of each workout.
Breaking out of a fitness plateau can be extremely tough.
Our Staff consists of 20 of Orange County's most accomplished trainers.
Each trainer has developed their expertise through years of experience. We help you find the right guide to achieve your goals.
We are proud to offer chiropractors, physical therapists and supplement experts. These professionals help keep you safe and speed up your progress.
Each person comes in with a different level of cardiovascular fitness and strength. Through our in depth consultation process our experts can recognize your strengths and design a program to work on your weaknesses.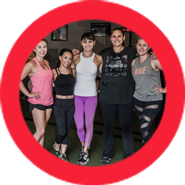 Fat Loss
Here at Next Level we help you lose fat with our time tested and intense individualized fat loss routines. We have helped hundred of people reach their weightloss goals.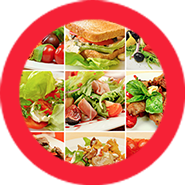 MEAL PLANNING
80 percent of the battle of either losing fat or gaining muscle comes from what you eat. Our nutrition experts offer meal planning consulting for both losing fat and gaining muscle.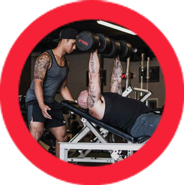 Muscle Gain
We have time-tested and cutting edge methods that will propel you to gain more muscle, and get the body that you desire. Call in to schedule a Free Consultation.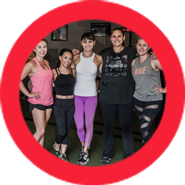 Function
Most people work out to improve their body composition, but exercise can do much more than that. Functional training can make everyday tasks easier and more enjoyable.
REAL PEOPLE. REAL RESULTS.
Shape Your Body
Here at Next Level Fitness we have many muscle building, fat loss, and functional success stories from all walks of life. We are looking to make you the next one.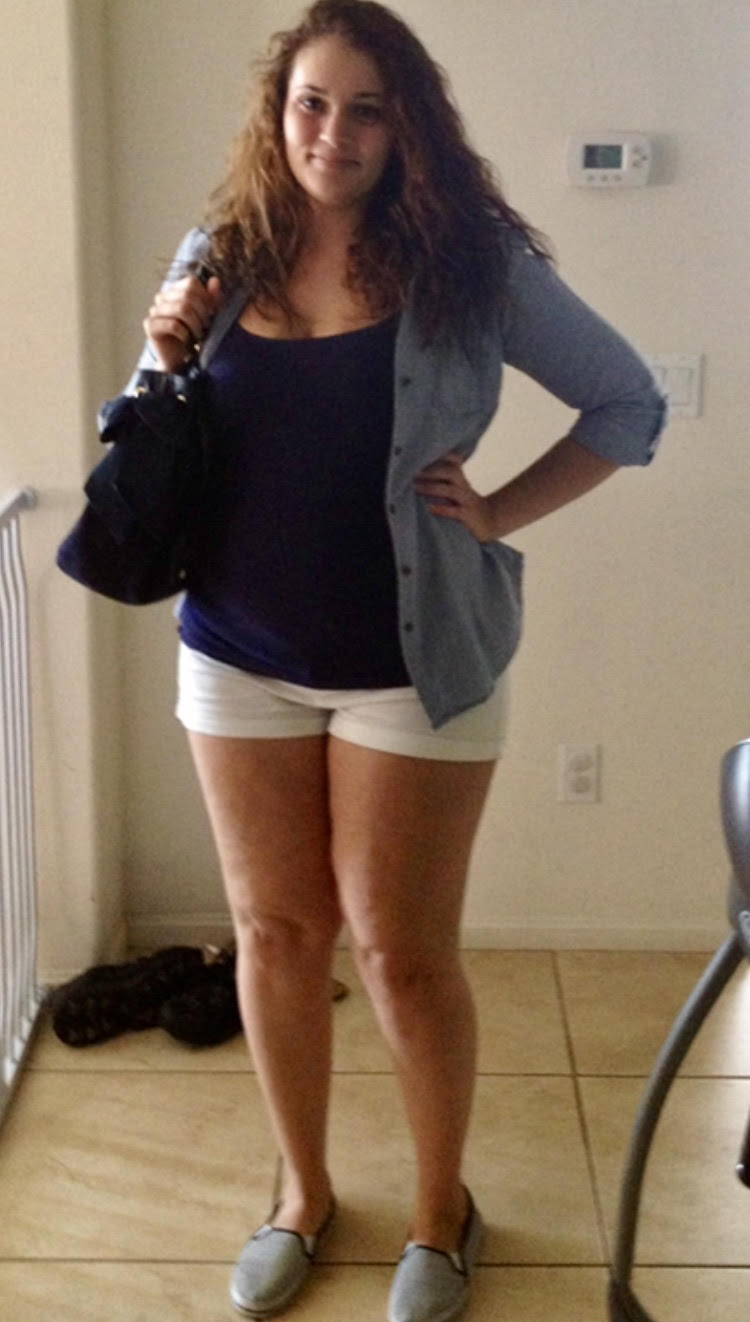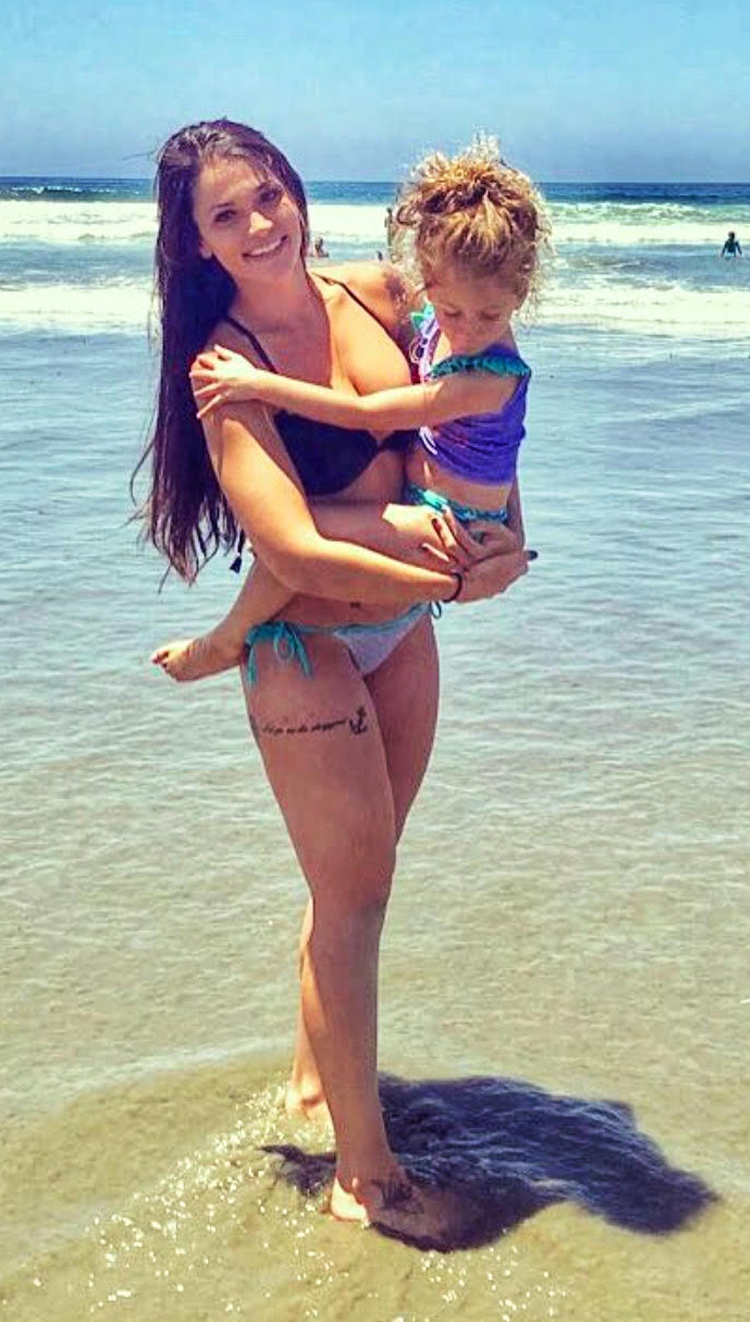 Ready To Completely Transform YOUR Body?
Book a Complimentary Fitness Assessment
Simply fill out the form and we'll contact you immediately to schedule your first session.
Complimentary Fitness Evaluation
Customized Workouts
Expert Trainers